Turkish Rugs
Discover the enchanting world of Turkish rugs at SayRug, the premier destination for unique and artisanal rugs from Turkey. Immerse yourself in the rich cultural heritage and exquisite craftsmanship that transform each rug into a vibrant piece of art.
Welcome to SayRug, the unrivalled destination of exquisite Turkish rugs. Crafted with exceptional attention to detail and boasting rich history, each of our rugs is sourced directly from Turkey, promising 100% uniqueness and authenticity. At SayRug, we marry traditional craftsmanship with innovative design, offering a captivating collection of Turkish rugs that truly transforms any living space. Every rug tells a story, etched in the finest threads and breathtaking colours, each embodying the vibrant spirit of Turkey. Revel in the timeless elegance of our rugs, hand-picked for their extraordinary quality and distinctive style. With SayRug, you don't just purchase a rug - you bring home a piece of Turkey's rich cultural tapestry.
Choose SayRug, choose rugs from Turkey, and experience unparalleled artistry underfoot.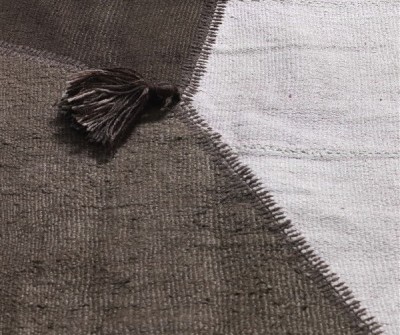 Join our newsletter for £20 off
Get £20 off your first order over £500