Purple Rugs
Embrace the regal allure of our splendid collection of purple rugs. Weaving a spectrum from soothing lilac and calming mauve to rich plum and vibrant fuchsia, our range invites you to bask in the luxury of this enchanting colour.
Step into the regal allure of our range of purple rugs, where luxury meets diversity. Filled with an array of styles and shades, from soft lilac and calming mauve to deep plum and vibrant fuchsia, our collection embraces the entire spectrum of purple's captivating charm.
Purple, a colour synonymous with royalty, creativity, and depth, can add a luxurious and elegant touch to your spaces. A plum or aubergine rug can serve as a striking centrepiece, creating a focal point of rich sophistication. On the other end of the spectrum, a lilac or mauve rug brings in a soothing and subtle elegance to your rooms.
For those who love to make a bold statement, our fuchsia rugs are the perfect choice. They bring a pop of colour and vibrancy, turning your floor into an artwork of its own. With their striking visual appeal, they can instantly uplift the mood and add character to any room.
Each rug in our purple collection is a celebration of quality and design, promising not just aesthetic appeal but also comfort and durability. With a purple rug from SayRug, let your spaces reflect the mystique and elegance of this fascinating hue, creating a regal oasis of comfort and style.
Discover the perfect blend of comfort and style – shop online at SayRug and transform your space today!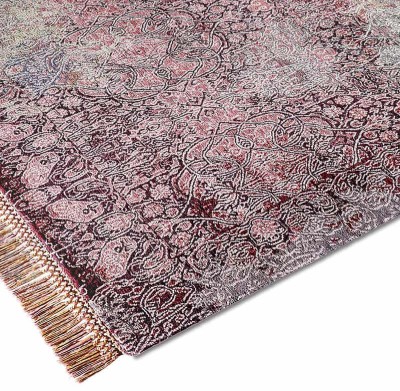 Join our newsletter for £20 off
Get £20 off your first order over £500